About us
Our Company
DDplus luxury pet beds and bowls, are by dimarziodesign and made in Italy.
DDplus was started from the experience obtained in the field of design and industrial design in  home decor, office and transport furnishing, always sensitive to the continuous change of the factors that regulate the balance between man and his environment.
Its business is spread in the research and design of furniture accessories, the result of careful selection of materials as well as technologies, always in tune with the respect for the environment and its protection.
Aware of the challenges of that the times and of the needs that from time to time we face, DDplus is committed to developing products in the knowledge that every object, every single accessory, will become part of the life of each of us.
It is therefore necessary to create unique and valuable products, as valuable and unique is each individual and the time spent in the different environments, sometimes alone, sometimes with his dearest affections, and not least the beloved pet. For these reasons our accessories for dogs and cats are not just functional products, but innovative interpretations of object that make even more important the presence in our house, of our four-legged friends.
DDplus Team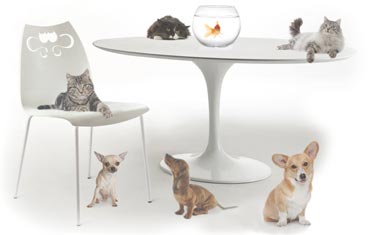 A complete team for a fast and efficient service.
We know that our customers are very demanding, for this reason our team is always available to provide:
Products of the highest quality
Excellent customer service
Fast deliveries
Money-back guarantee
Designer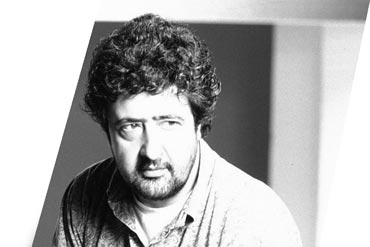 His experiences span various sectors of the industrial product, although furnishing and research of the environment on a human scale are always the references to the expression of his creativity and his projecting.
Draw the objects that populate the daily, both for the functions that they perform both as their physical presence enrich the space through shapes, colours and materials. 
The pet beds and bowls represent the umpteenth demonstration of how purely functional objects until yesterday, through creativity and observation can become not only an expression of design, but also the bearers of important contents such as love and care for our little friends.